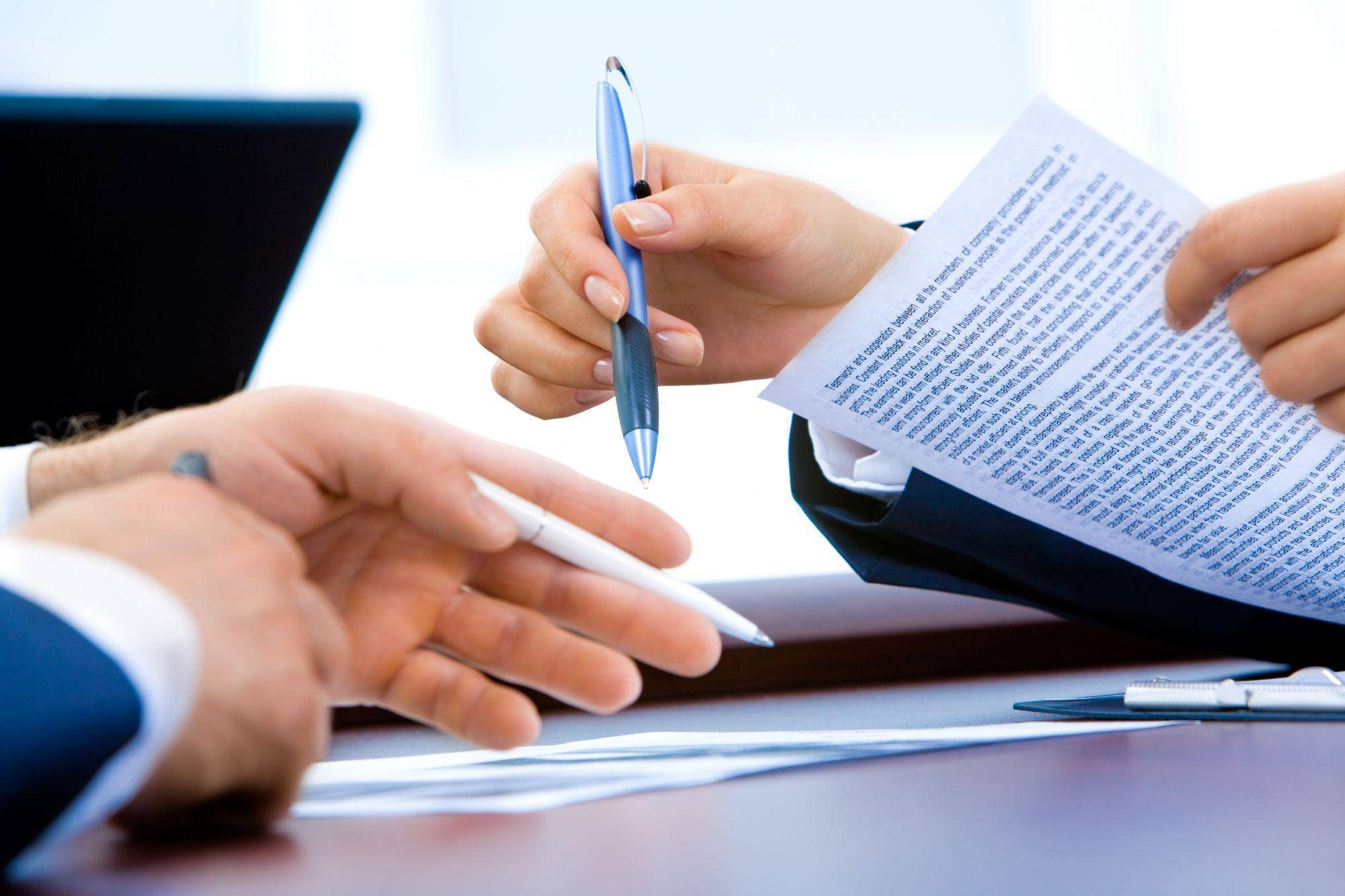 1.Industry and Trade Promotion
AIM has successfully coordinated trade promotion events such as agent seminars, distributor matchmaking events, product launch press conferences, trade show exhibitions and more. AIM can tailor a cost-effective strategy for clients based on their needs and budgets for maximum results. AIM has provided trade promotion services to clients from a variety of sectors. Targeted activities include buying missions, seminars, and exhibitions such as:
*Green Building Materials & Equipment seminar
*Taiwan Photovoltaic Show
*Agricultural buying mission from Taiwan to the U.S.
*Wood Buying Mission from the Greater China to the U.S.
*USAIEF Education Fair/Study World Education Fair/Oh Study Education Fair
*Taiwan Delegation to Bio USA
*Bio Asia-Taiwan
*Medical Taiwan
*Taipei International Gift, Stationery & Culture Creative Show
*Taipei Building Show
*Food Taipei
*Taipei Aerospace and Defense Technology Exhibition
*Photonics Festival in Taiwan
*Taiwan International Green Industry Show
*Tainan Bio Tech and Green Energy Exhibition
*Children/Baby/Maternity Expo (CBME) in Shanghai, Hong Kong, and South East Asia
*CeBIT Asia in Shanghai
*FHC China in Shanghai
---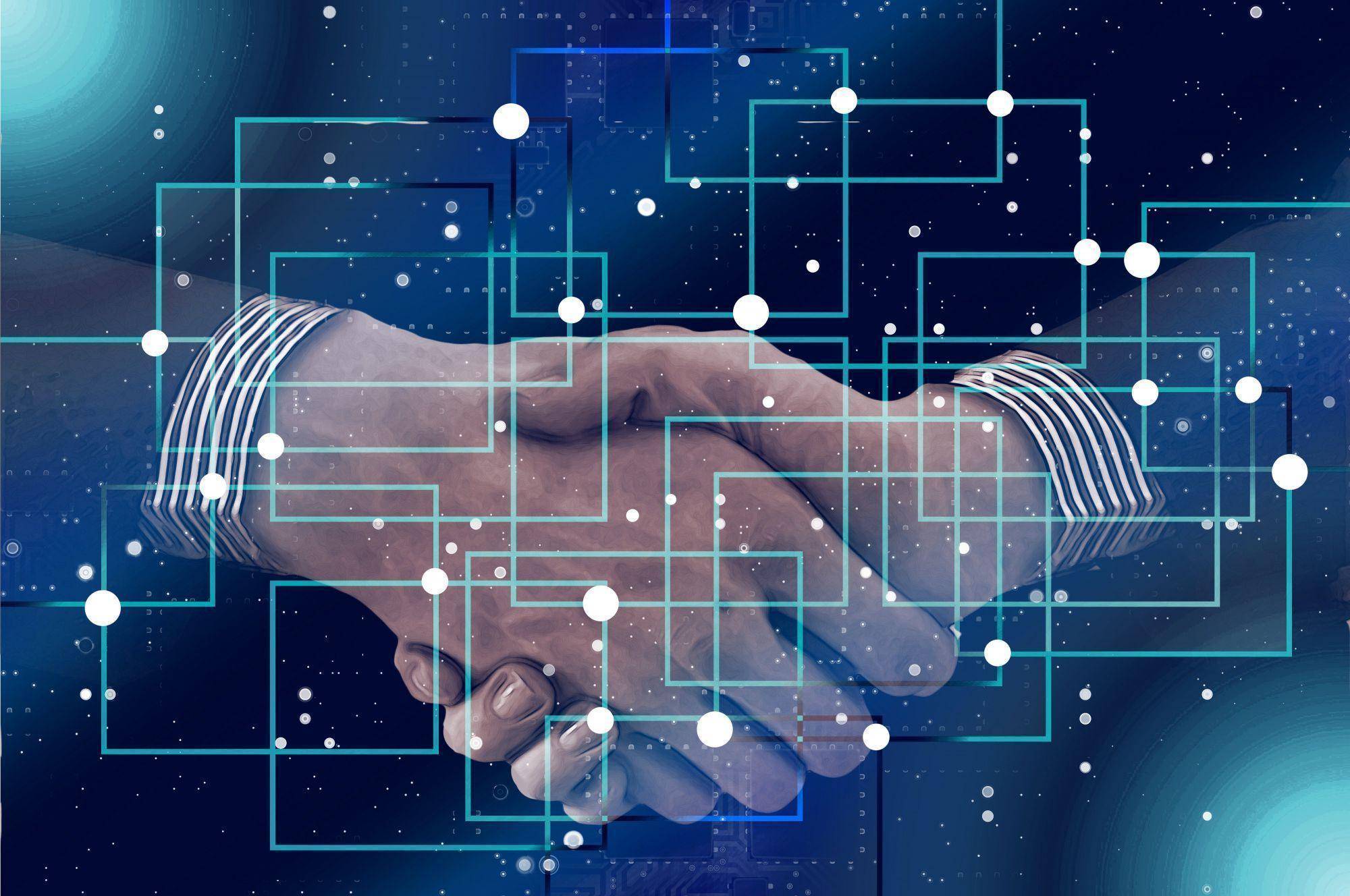 2.Agent/Distributor Searches
AIM has successfully helped hundreds of U.S. clients find buyers or distributors in China and Taiwan. AIM can help clients tailor a partner search to meet their needs.








---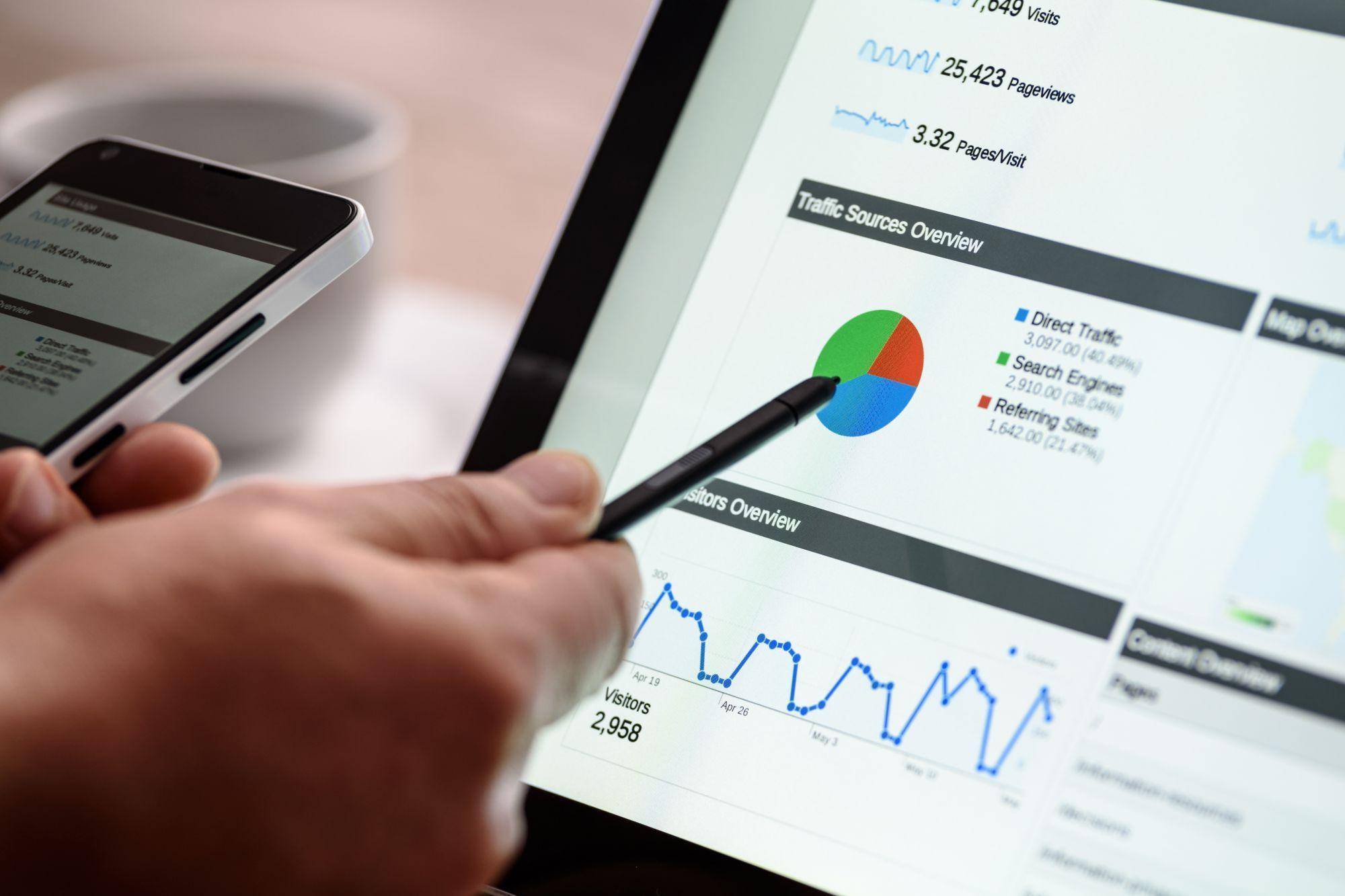 3. Market Research
Our team has also provided market research to clients seeking industry and product marketing information. We can work with clients to develop a custom report based on their needs. Past client research requests include reports covering a range of industries:
*Agricultural products: Wood/lumber/log, organic feeds, pet food, etc.
*Food: Sausages, desserts, infant formula, health food, processed food, etc.
*Consumer supplies: Adult incontinence products, motorcycle lubricant additives, scented candles, 
etc.
*Industrial products: Wastewater treatment systems, stainless steel, trailer for industry use, steam 
turbines, etc.
*Biomedical products: Mass spectrometers, centrifuge instruments, DNA testing, etc.
---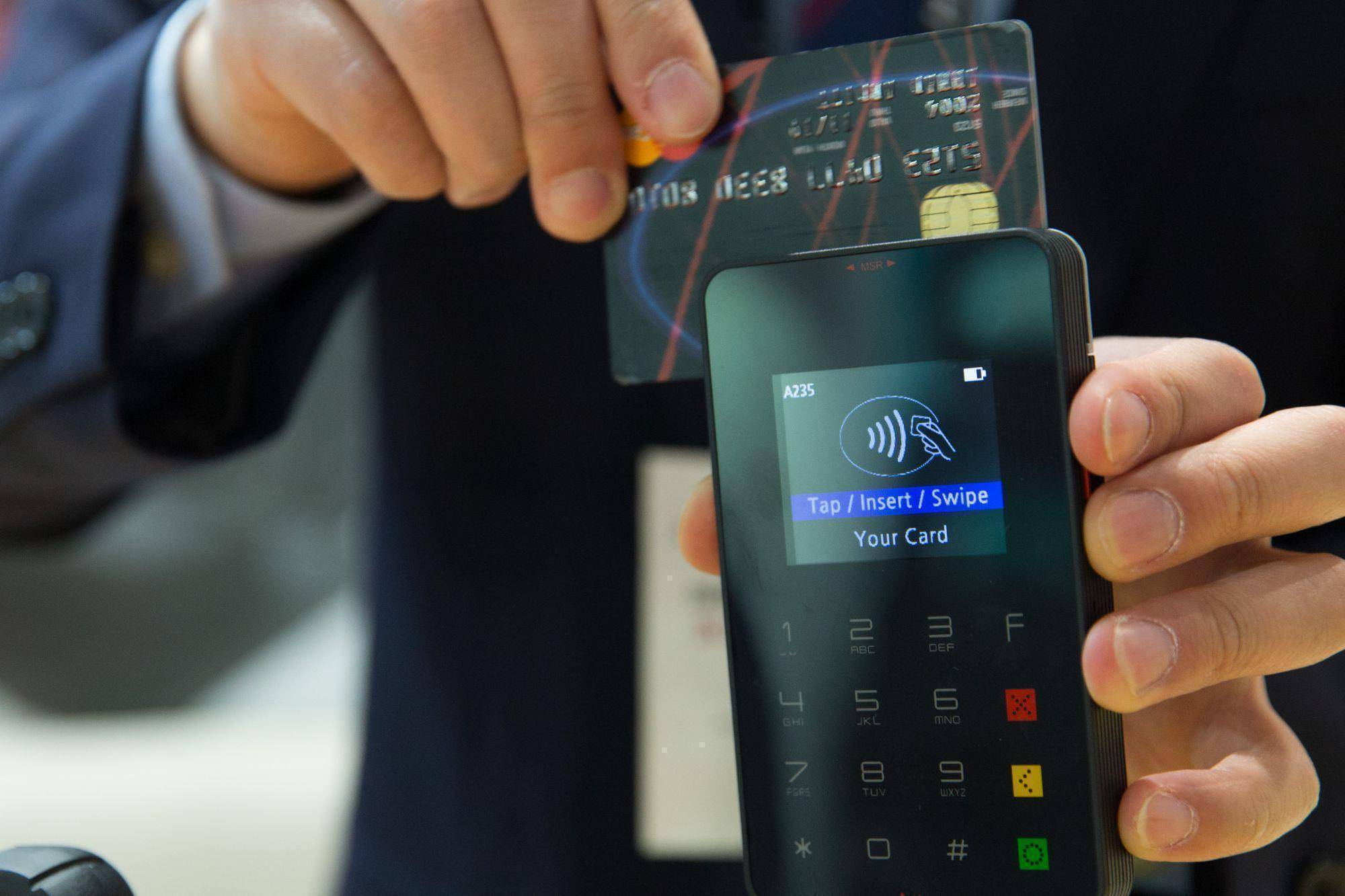 4.Sourcing
AIM has also worked with clients seeking to source from new suppliers for a wide range of products including automobile spare parts and more recently anti-COVID PPE equipment.

---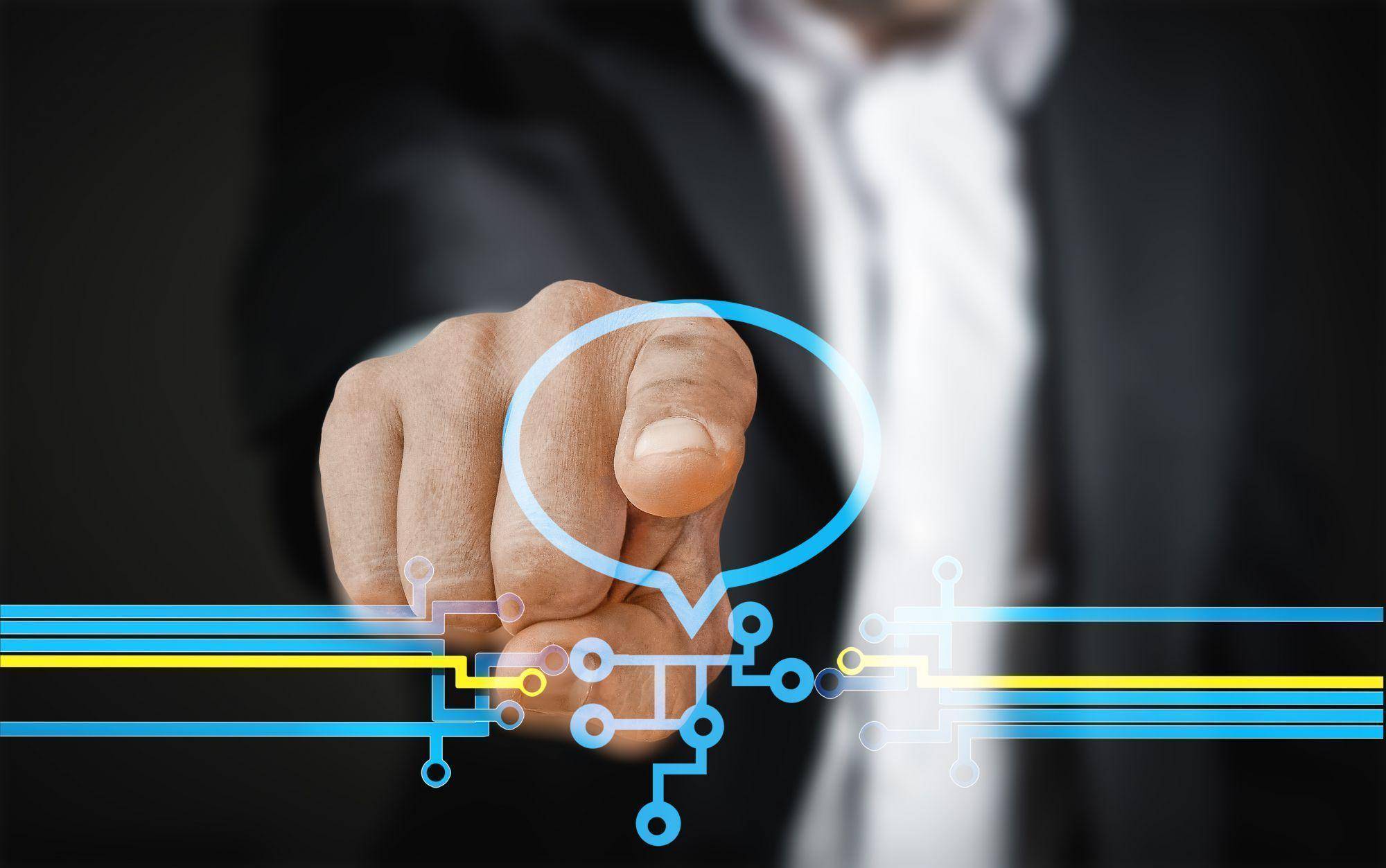 5.Investment Leads/Promotion
Over the years, AIM has generated hundreds of effective leads in foreign direct investment. AIM can work with government economic development agencies to develop FDI strategies to attract investments from Taiwan and Asia.






---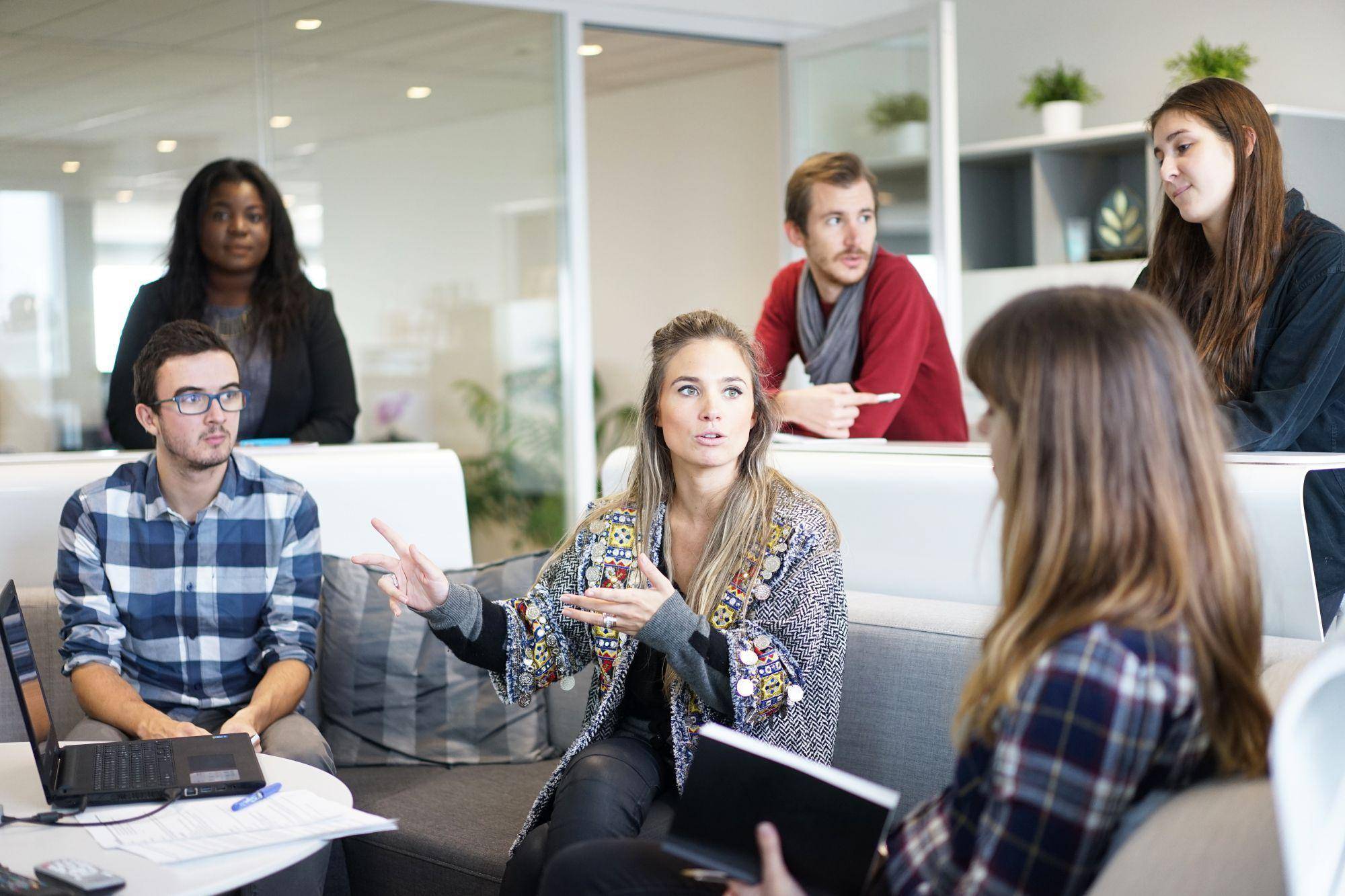 6. Inbound and Outbound Delegation/Mission
High-level Mission support is a crucial function that Ms. Tsai and her team have extensive experience with during their tenure at the various State offices. Missions organized, supported, and one-on-one meetings for trade, investment, education, tourism, cultural delegations led by high-level government officials include: the California Governor's visit to Taiwan, the Washington Governor's trade delegation (80 members) to Taiwan, the Kansas Lieutenant Governor's visit to Taiwan; the Pennsylvania Deputy Secretaries' trade & investment delegations to Taiwan as well as the Pennsylvania Department of Community and Economic Development (DCED) and Philadelphia Orchestra's joint tour to Shanghai and Beijing, China for trade & investment promotions and cultural exchange. AIM can work with clients to arrange high-level inbound and outbound missions.

---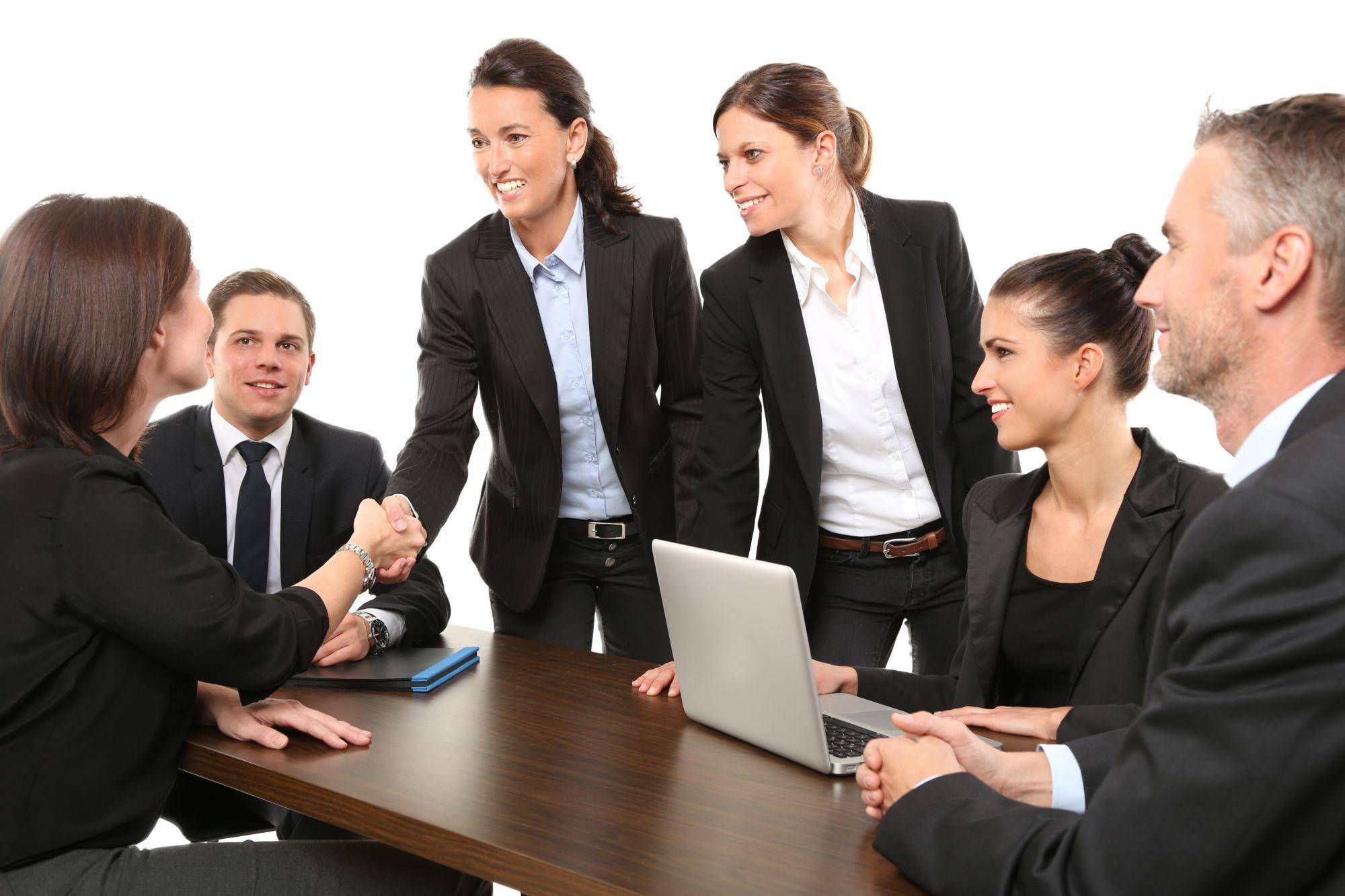 7. Account Management/ Sales Representation for Individual Companies
AIM also works with companies and associations to provide Representation services in Asia. Utilizing AIM's services, clients are able to have a presence in key markets and boots on the ground to manage their sales or marketing efforts. AIM represented the largest manufacturer of wall decals and decorative peel & stick products in North America, as well as fresh produce from farms in California.



---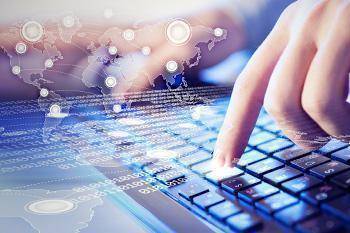 8. Proprietary Database
AIM has developed an extensive and comprehensive database of active companies that can be leveraged for any sourcing, market research, data collection purposes.